48 Hours in the Okanagan — What To See, Eat, and Do
SHARP & Iconic Wineries of British Columbia
There's a lot of ground to cover and juice to sip in British Columbia's Okanagan Valley, which is home to many of the most-awarded wineries in Canada. From the quiet corners of the Naramata Bench, to the hustle and bustle that surrounds the outskirts of Kelowna, there are countless approaches to how one can explore this charming region. With this top-tier, two-day itinerary, though, you'll be sure to see, taste, and experience the best the Valley has to offer.
Day 1
Morning
Drop your bags at Kelowna's historic Hotel Eldorado, put your phone on silent mode, and step onto your lakefront balcony to drink in the stunning view of Okanagan Lake.
Skip wine country traffic with the Valhalla Heli Wine Tour and soar over the rolling hills, sprawling vineyards, and protected grasslands of the South Okanagan — home to Canada's only desert.
Afternoon
Touch down at CheckMate Artisanal Winery for an unforgettable tasting experience at one of the world's only wineries to boast back-to-back 100-point Chardonnay expressions. While their famous whites steal all the attention, you'd be remiss not to get acquainted with CheckMate's award-winning Merlots.
Evening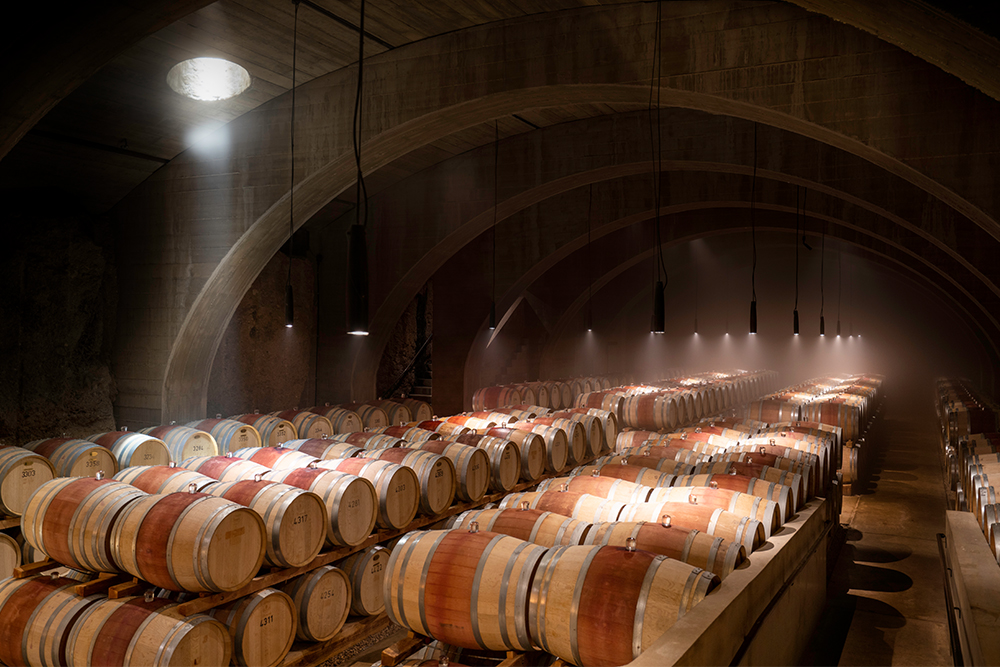 Hop back on the chopper for a scenic trip over the lake to one of the region's original wineries — Mission Hill Family Estate, five-time winner of WineAlign's Winery of the Year. Immerse yourself in their Lasting Legacy Experience and go behind the scenes to taste some of the country's finest wines. Cap it off with an extraordinary five-course dinner designed by executive chef Patrick Gayler to complement Mission Hill Family Estate's wines.
Day 2
Morning
Start the day off right with a smoked salmon benedict or a Nutella-stuffed French toast at the Eldorado Lakeside Dining Restaurant. If you find yourself there on a Sunday, indulge in Okanagan's best brunch: a spread of seasonal fruit, house-baked treats, and market-fresh seafood.
Climb aboard a private pontoon boat at the Okanagan Luxury Boat Club for a picnic lunch and tour of the lake — home to diverse wildlife, stunning beaches, and some very enviable waterfront homes.
Afternoon
No visit is complete without a tasting at Martin's Lane, a dramatic lakefront winery in the Northern Okanagan designed with the ambition of making the world's best Pinot Noir. (We think they're well on their way; one of winemaker Shane Munn's single-vineyard Pinot Noirs was the highest-scoring Pinot in Canada last year.)
Evening
Take a stroll over to CedarCreek Estate Winery's Aspect House for a cellar tour and barrel tasting, followed by a three-course dinner at Home Block Restaurant (with wine pairings, of course) prepared by executive chef Neil Taylor. Head back to the hotel, grab a nightcap from the Eldorado's Whisky Room, and take it out to the hotel's boardwalk for a little stargazing before calling it a night.