The 2018 Maserati Ghibli Is the Everyman's Italian Luxury Sedan
Appearance is everything in Monaco. One in every three people you meet in this tiny principality on the French Riviera is a millionaire, and everyone else is trying hard to look like one.
Parked in front of the famous Casino de Monte-Carlo, the new Maserati Ghibli looks as though it was made to be there. This Italian sedan is obscure and exotic enough to fit in amongst all the Brabus-tuned Smart cars, Alpinas, and Maybachs. A Ferrari or a Rolls-Royce would be a bit of an obvious choice in this town. The Maserati is undeniably beautiful, but most passers-by would have to do a double take: what is that car?
Inside you'll find an opulent interior, with seats trimmed in Ermenegildo Zegna silk upholstery and a dashboard lined with open-pore walnut. Under the hood is a twin-turbo V6 engine, built by Ferrari, that makes a distinctive high-pitched roar unlike any other fast four-door we've driven.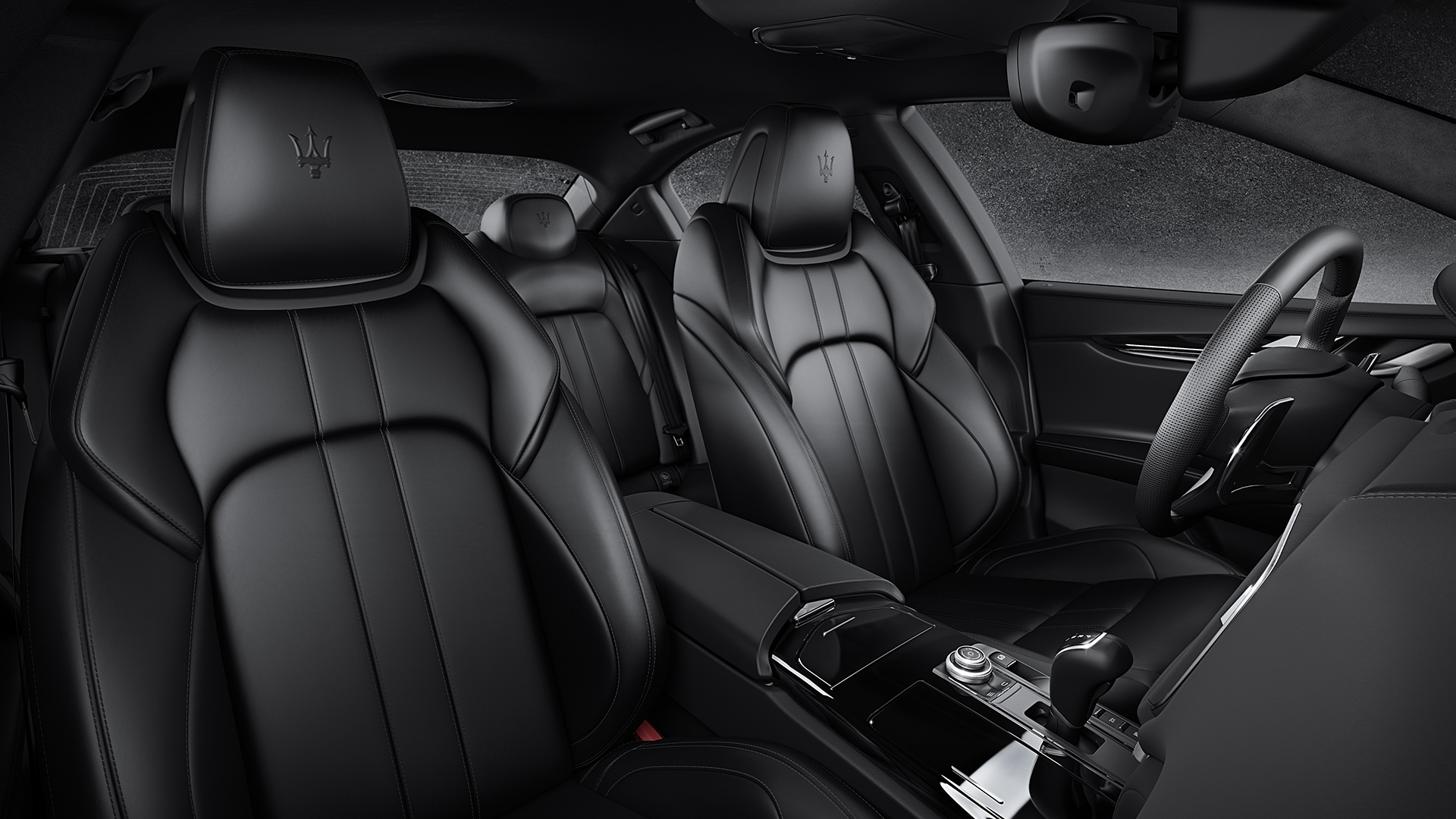 That noise echoes from the mountain passes around Monaco. It's addictive, slinging between hairpin turns. A set of active Skyhook dampers do a spooky-good job of smoothing out rough alpine roads, making the car almost float. Too many fast cars are so jarring that it's impossible to really use their speed. The Maserati is the opposite; you can enjoy every bit of thoroughbred Italian horsepower from the comfort of your silk chair, sinking effortlessly into the Ghibli's entrancing combination of speed, sound, and luxury.
It is, therefore, more than a little bit shocking to learn that the Ghibli is priced from $88,500 in Canada, which makes it more affordable than a Porsche Panamera or an Aston Martin Rapide. Indeed, it's a credible alternative to the usual German mid-size luxury sedans.
The Ghibli is the entry point into Maserati ownership, heavily revised for 2018 with new GranLusso and GranSport editions, more power, and all the latest driver-assistance tech. It may be a veritable bargain, but driving it every day will make you feel like you're in Monaco, hobnobbing with the automotive elite outside the Casino de Monte-Carlo, all polished and looking like a million bucks.
SPECS
Engine:
3.0-litre twin-turbo V6
Power:
345 or 424 hp
Price:
$88,500